content/bbp/repositories/723fb80a-2dde-42a3-9793-7ae1be57c87f?path=/Menu Icons/06d-pay-icon-large-off.pngPAY
content/bbp/repositories/723fb80a-2dde-42a3-9793-7ae1be57c87f?path=/Menu Icons/money_transfer.svgPayments & Collections

Mobile Optimized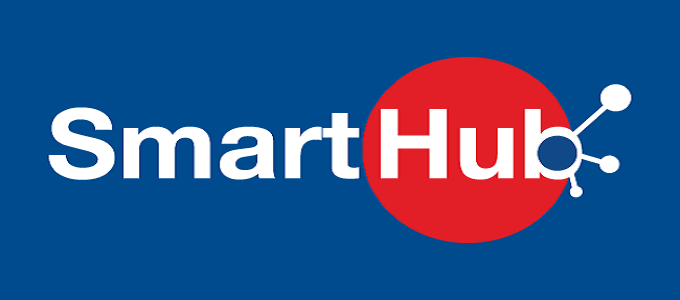 Helpdesk Number and Email ID
Now you can raise requests pertaining to your POS terminal or Payment gateway by calling on a Single Number.

Please keep your Terminal Identification Number (TID number) ready to access your account.

Phone numbers and email addresses mentioned here are the only Customer Care numbers of HDFC Bank Merchant Services, which you should use. Please do not use any other since it may put you at risk of fraud.

HDFC Bank Merchant Services customer care is available 24 hours on all days including Sundays and Holidays. Just call the customer care number in your Location.

For Gujarat / Karnataka / Chennai / Delhi & NCR / Telangana / West Bengal / Mumbai / Maharashtra dial (STD) 60017000

For Punjab , Haryana,  J&K / Coimbatore/ Kerala / Goa / Rajasthan / Andhra Pradesh/ Bihar & Jharkhand / Madhya Pradesh & Chhattisgarh / Uttar Pradesh & Uttaranchal / Odisha / dial  (STD) 6001700

For North East dial 9333557000
Please refer the below table for more details.