content/bbp/repositories/723fb80a-2dde-42a3-9793-7ae1be57c87f?path=/Menu Icons/save.svgSAVE
content/bbp/repositories/723fb80a-2dde-42a3-9793-7ae1be57c87f?path=/Menu Icons/accounts.svgAccounts
ThisPageDoesNotContainIconRural Accounts

Rural Shishu Shakti Account
Rural Shishu Shakti Account
A Zero balance account without any AMB/AQB requirement

Target Segment
Target Segment
The Rural Shishu Shakti account is targeted at all children in the age group of <18 years, in rural or semi urban locations and in particular for Agri Customers.
Exclusive Benefits
Exclusive Benefits
A Zero balance account without any AMB/AQB requirement.
Accidental Insurance cover of Rs. 2 lacs on unfortunate death of the cardholder in vehicular accident by road, rail or air.
Free personalized Rupay card to be issued only to kids/children between ages 7-18 years
Rupay card ATM withdrawal limit per day- Rs. 2,000.
Purchase at shopping establishments with POS limit - Rs. 5,000.
Free Personalized Cheque book for the child. First PAP chequebook will be provided free of charge. All subsequent cheque books will be charged at Rs 5 per leaf.
Free mobile banking.
Free Net banking, for the guardian to monitor his/her child account.
Free Passbook facility available at home branch for account holder.
Free standing instruction to transfer a minimum value & tenure of Rs 500/- & 1 year respectively from the parent/guardian account to the Rural Shishu Shakti account (Mandatory Feature).
Special sweep out facility , in the event of the balance in the Rural Shishu Shakti account reaches/exceeds Rs 35,000/-, the amount in excess of Rs 25,000/- (leaving and amount of Rs 25,000/- in the Rural Shishu Shakti account) will be automatically transferred into an Fixed Deposit for 1 year 1 day, in the child's name through sweep-out facility. The maximum amount of FD created through sweep-out will be Rs 10,000/-.(Optional Feature).
People also looked at
Basic Savings Bank Deposit Account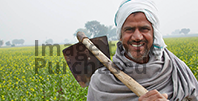 Basic Savings Bank Deposit Account
A zero-deposit, zero-balance account designed for farmers
Ultima Current Account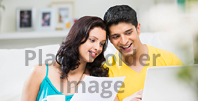 Ultima Current Account
Feature-rich current account for all your business needs
Savings Max Account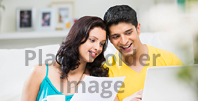 Savings Max Account
Maximise savings – a premium savings account that does that
Basic Savings Bank Deposit Account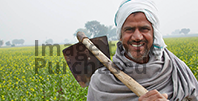 Basic Savings Bank Deposit Account
A zero-deposit, zero-balance account designed for farmers
Basic Savings Bank Deposit Account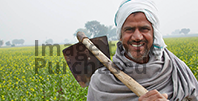 Basic Savings Bank Deposit Account
A zero-deposit, zero-balance account designed for farmers
Basic Savings Bank Deposit Account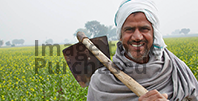 Basic Savings Bank Deposit Account
A zero-deposit, zero-balance account designed for farmers
Basic Savings Bank Deposit Account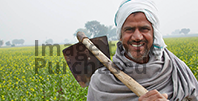 Basic Savings Bank Deposit Account
A zero-deposit, zero-balance account designed for farmers